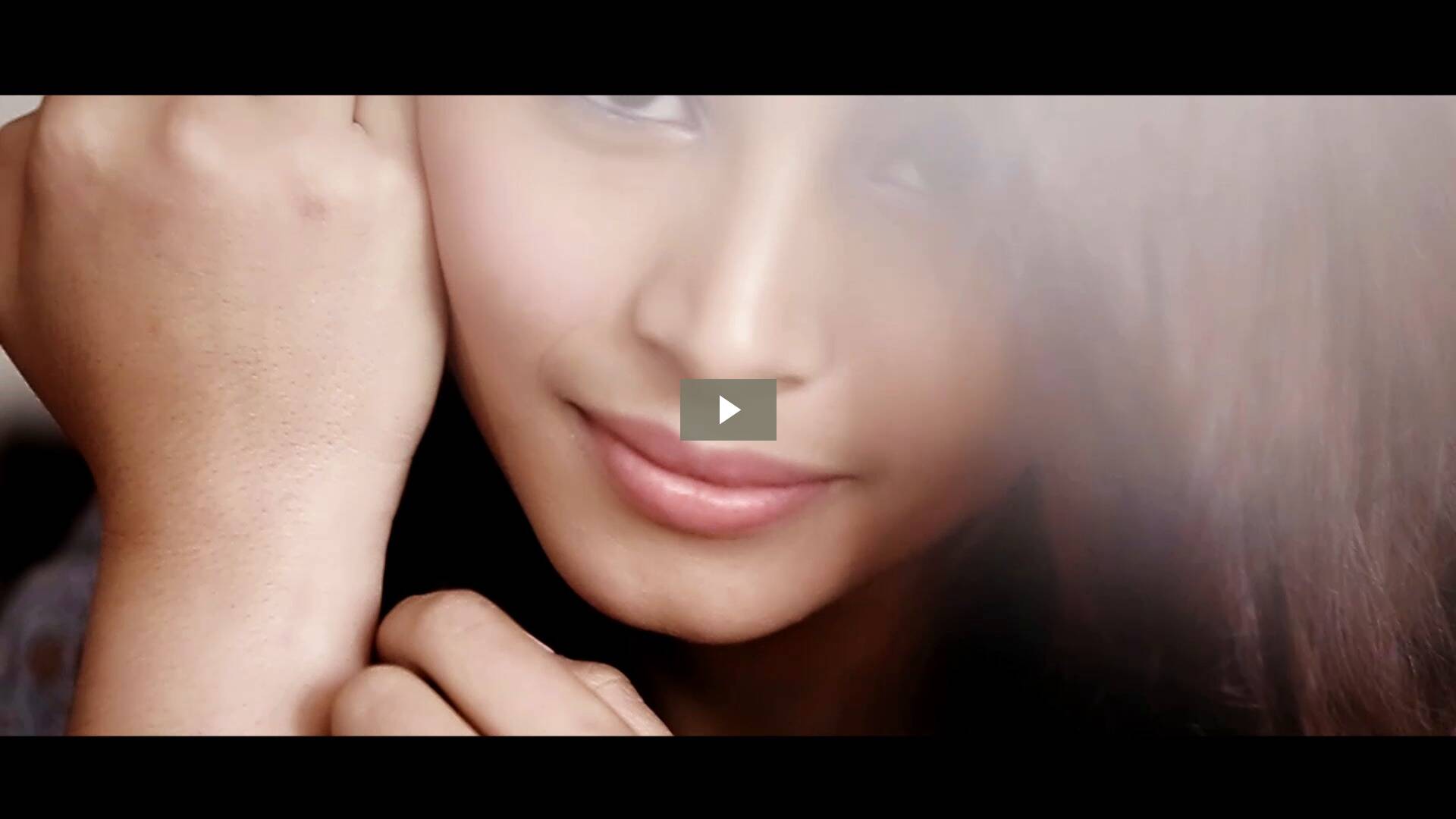 During these times, love and forever are things rarely said together.
But for our couple Mike and Ella it is the opposite.
For then time no longer matters because love is forever.
Watch Mike and Ella exchange vows as they start their life and begin with their now and forever.